WE ARE CURRENTLY LOOKING FOR PEOPLE TO KEEP THIS WIKI UP TO DATE!

---
Welcome to the Unofficial Battle Camp wikia! Fans and players are encouraged to contribute to the wikia!
A reminder, using a referral code will grant you 1 Ultimate Grab Spin.
A referral code you could use : 4tgnjz
To view a list of referral codes or to add your own referral code, visit the page by clicking HERE
---
---
What's Battle Camp?
---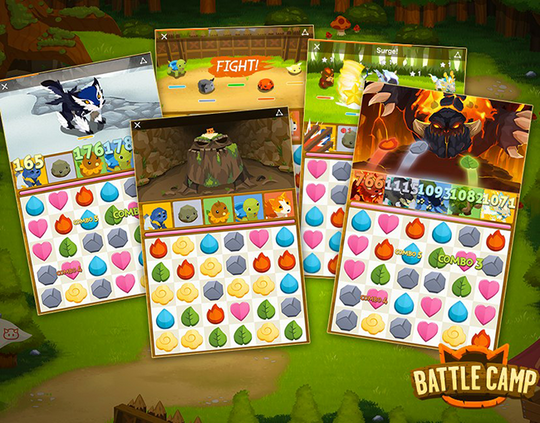 Battle Camp is the first ever Puzzle MMO that takes place in a virtual world. Players engage in Pet Collecting, Pet Battling, Raiding Bosses, and competing in events. Players also have avatars in Battle Camp that can be customized with various appearances as well as costumes. Offering an unrivaled amount of content, Battle Camp is the premier in Mobile Puzzle Games.
Ours is an island filled with monsters. Nobody knows what they are, where they came from or why they are made from jigsaw puzzles (even the leading experts in the scientific community can't come up with a better explanation than "voodoo maybe?"). All we know is that they're loads of fun to battle.
That's why the Rangers were formed. You can prove your mastery of monster battling, you can play with friends or connect with new friends through the universal appreciation of fireball-spitting teddy bears, and you can strive always to be the World's Best Ranger.
---
New Update Is Live!
---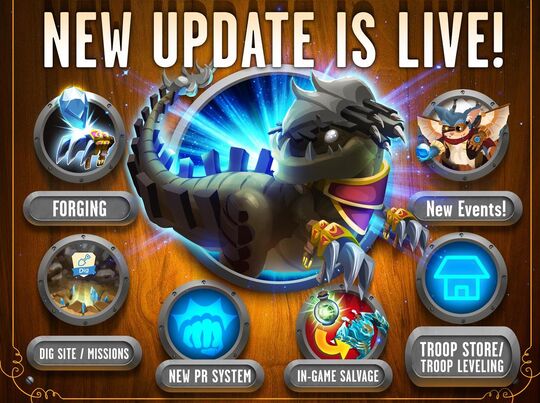 A new update to Battle Camp went live 9/11 12:00pm PDT
[Feature List]
- Forge new upgradeable equipment for your monsters!
- Travel to the a new camp, the Dig Site, to search for buried treasure!
- Send your monsters on missions for new rewards!
- Browse the new Troop Shop with items for all your forging needs!
- Level up your troop for attack boosts and other benefits!
- Salvage your monsters in-game at the Troop Hall!
- Try our new Power Rating formula! Updates in real-time as you change your team!
- New Events and Monsters!
- Benchmark Rewards will now be received as gifts!
- Your Gift Inbox has been increased to 40!
- Various bug fixes!
---
Learn More! Get Battle Camp!
---
BETA: iPhone & iPod Compatible Monsters Catalogue - BattleCampMonsters.com
Battle Camp Official Facebook Page
#1 Unofficial Battle Camp forum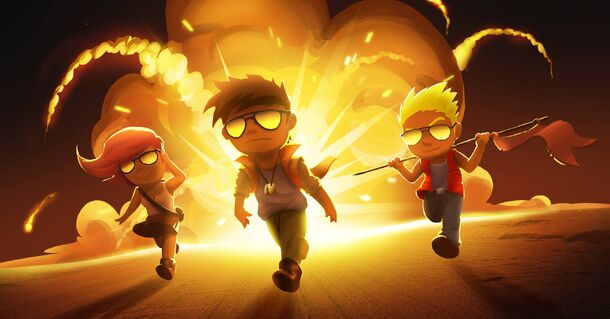 Find Troop Members Getting Started Discover Monsters
---
So What Needs Work On This Wiki?
Here's a list of where you can get started helping out with content!
Recently Added pages needing more content:
Pages needing revision:
Passives

Should be 'Passive Abilities' as it coincides with official Battle Camp reference.
Should be sorted by Star Rating of each Ability.

Active Skills

Should be called 'Active Abilities' as it coincides with official Battle Camp reference.
Needs more content.
Pages needed creating:
Camp pages

Need pages on each camp and quest lists.

More Monsters

There are lots of monsters in Battle Camp, and they don't all have pages on this wiki!
What's you're favorite zone?
What stat do you think is most important?
How do you feel about Battle Camp?
Community content is available under
CC-BY-SA
unless otherwise noted.