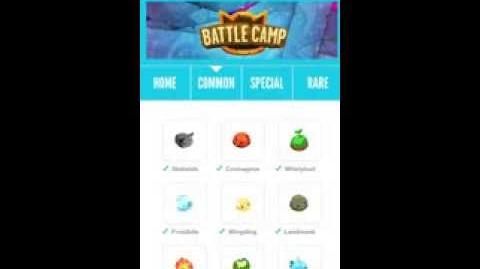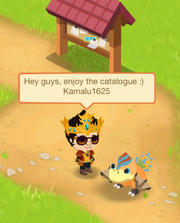 Hey guys, it's Kamalu, I am currently developing a free website called BattleCampMonsters.com.
It is currently in: BETA v1.0.2
What is BattleCampMonsters.com?
BattleCampMonsters.com is a iPhone and iPod (soon to be iPad and Desktop) compatible website which allows the user to view stats of monsters similarly to the catalogue in the Battle Camp App.
tl;dr, It's a Catalogue of EVERY monster in Battle Camp.
AKA, the pokedex of BattleCamp ;)
News & Updates:
Future:
Add Epic Monsters
Clean up images
Complete tabs for zodiacs, passives, abilities, etc.
Add iPad and Desktop support
Current:
11/4: Major Update:
Added all Supers & Ultras
11/3: Minor Update:
11/2: Minor Update:
Created a redirection for Desktop and iPad users.
11/1: Minor Update:
Added about 1/3rd of all rares.
10/31:Minor Update:
Started progress on Rares to Epics
Bugs:
Currently ONLY works in Portrait Orientation.